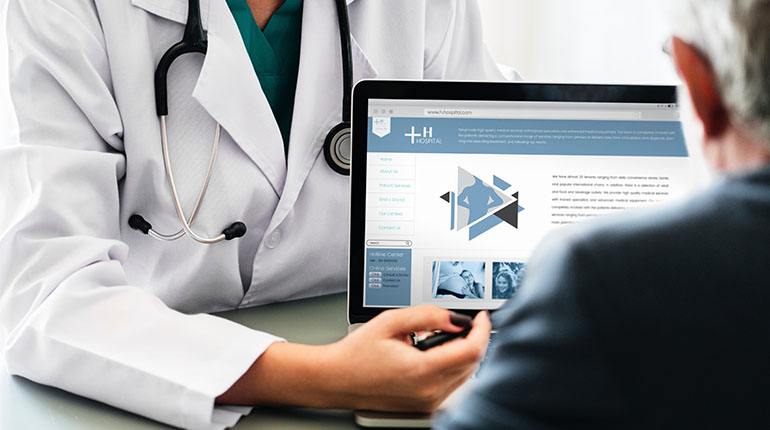 Well, what sounds to be a piece of cake for Medicare supplement insurance companies in American market, the reality is far more challenging than it appears on prima facie, when it comes to searching for qualified senior prospects under enrolment eligibility.
It's good to fantasize selling medigap to your target prospects, but if you run a reality check on market's status-quo, you get disabused of your daydream. Sorry to sound discouraging but let's face it – the insurance market is already at its saturation point, with every new insurance brand launching its (tantalizing) products in hope to catch the attention of their prospects.
So, here the main point is – how to find out prospects, especially those qualified senior prospects that you target to reach out with your products in hope to increase your sales figure!
Question is – can you win over those competitors already pitching for their sales?
Today accessing senior prospects in Medicare supplement insurance market is too tough a situation than you think you can handle, unless you get the back of an efficient channel, a platform you can trust to help you reach out to your "desired" qualified prospects.
Today when we study the figure of competitions that keep rising in medigap market, we are forced to accept the undeniable significance of this data-driven platform making it easy for insurance brands to target their prospects in their chosen turf, thereby easing out their situations reassuringly.
What about this data-driven platform?
Well, data driven platform like MEDICARE MAILING LIST is some of the strongest players in today's challenging insurance markets in USA, providing accurate direct mail and telemarketing list to the brands who find it difficult to access to targeted leads for their Medicare supplement insurance products.
Sounds like a gateway to biggest sales boost in your Medicare products, doesn't it?
What benefits do such players provide to Medicare supplement insurance selling brands?
Data of senior citizen mailing lists or qualified senior prospects already in their final stage of eligibility for enrolment. As self-explanatory as it sounds, this compact data can give insurance selling brands a seamless access to a responsive group of prospects that they (companies) would perhaps never have done so easily, given the insurance market's competitive nature today.
Accessibility to some of the qualified senior prospects is like you've won 80% of the hurdles to the accomplishment of your brand's sales target. The rest depends on your salesmanship and eloquence of how you take those prospects into confidence and convince them how the features of your insurance products outweigh those of other brands. Here benefit is you get them, the prospects.
Got a Medicare marketing program on your mind? Fantastic! The players like MEDICARE MAILING LIST do this job beautifully. They do market analysis cost free, providing you the detail of existing prospects in your turf. Just imagine how much TIME it saves you. How much HASSLE it helps you avoid in finding out qualified prospects!
Other benefits:
It is beneficial for your insurance business to target the prospects that have shown interest in your products through Medicare direct mail marketing or the direct mail list.
Comprehensive data of senior citizens can help you tremendously as an insurance marketer to reach out your prospects. FASTER!