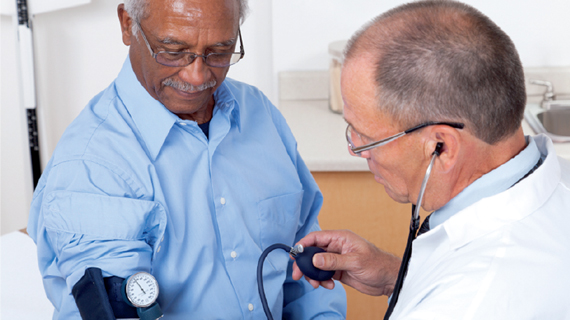 About the Data - Senior Ailment Mailing List
Many senior citizens suffer from various ailments, from head to toe.
By being able to contact these seniors, you can target these individuals by a specific ailment, or set of ailments, whether they are Medicare recipients or Medicaid recipients, or have other types of insurance.
This list is useful for many offers, such as any medical office, medical suppliers, and much more.
These consumers are always looking for ways to alleviate their pain and find treatments that work for them and their bodies. Boost your direct marketing strategies by utilizing the most accurate ailment data on the market.
For more information about our medicare mailing lists or to learn more about our services, please, contact us
Testimonials
---
Using Medicare Mailing List was the best marketing decision I've made. Since the lists were targeted, we were able to reach exactly who was in the market for our product.
I would recommend Medicare Mailing List to anyone looking for truly effective senior marketing. Everyone I spoke to was helpful and accommodating.
I was in a real bind, and the team at Medicare Mailing List really helped me out by getting my list processed quickly, and worked tirelessly to make sure I was happy with the final product.