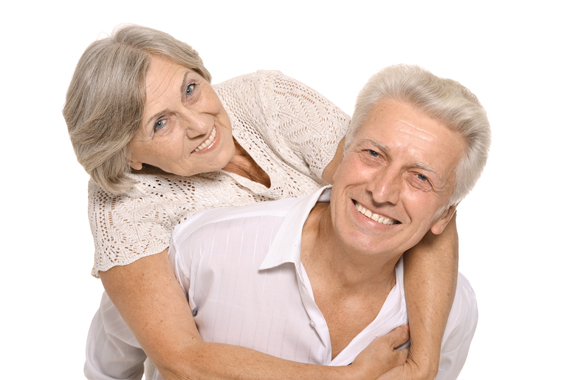 Who We Are
---
Medicare Mailing List is the most complete and accurate source for senior citizen, Medicare, and Medicaid marketing data available today. For over a quarter of a century, we have been helping clients connect with seniors and insurance recipients across the country.
When you work with Medicare Mailing List, you know you are getting the most precise and up-to-date information in the industry, and that you can count on us to get you in touch with senior prospects who are in the market for your services or products.
Why Choose Us?
---
Our data is updated and scrubbed monthly to ensure that you are getting correct information on all prospects included in our mailing lists.
You can segment our data by a large selection of demographics, psychographics, and purchasing behavior to get you connected with people who are the most likely to become your customers.
Reaching accurate, targeted prospects is an effective way to grow your business and increase your client base, no matter what type of business you run.