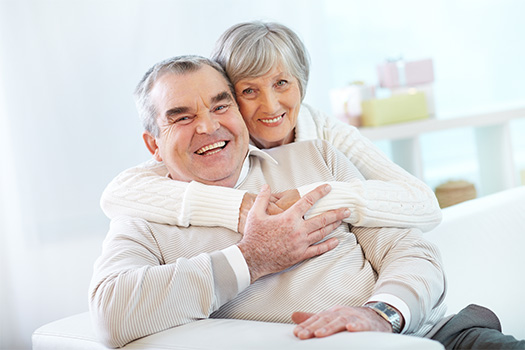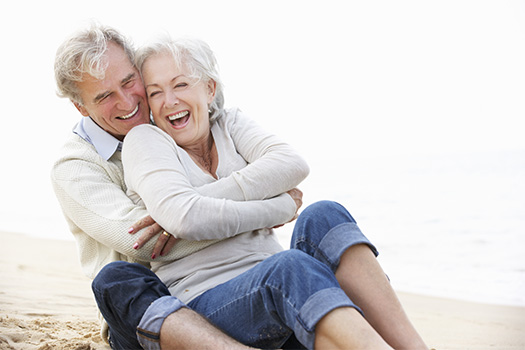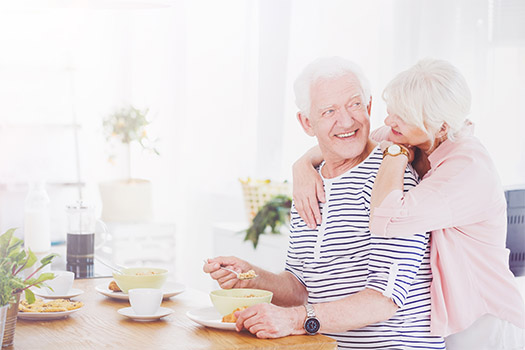 Accurate Medicare
Mailing Lists of Seniors
---
For over twenty five years, we have been the go to source for the best Medicare mailing lists on the market. Our accurate, targeted direct mail and telemarketing lists are developed for companies who are marketing Medicare Supplemental Insurance. Our data provides access to highly responsive senior prospects.
Find out why top medicare insurance marketers who are trying to reach senior citizens trust us, call today 1.800.882.9930.
Targeted Direct Mail, Email & Telemarketing Lists for Medicare Supplement Marketing
---
Our turning 65 seniors "Medicare age in lists" offer access to a responsive group of prospects within the senior population who will soon to be eligible for enrollment.
Give us the target criteria of your medicare marketing program and we will furnish a free market analysis showing how many prospects we have in your area.
Target the best potential Medicare prospects with senior citizen mailing lists that provide highly accurate and precise demographics for your next direct mail marketing campaign.
Customized Data
---
For over 25 years we have been perfecting the most accurate list of senior citizens in the nation.
Join our growing list of Medicare marketing clients who are finding success with our Medicare direct mail, Medicare telemarketing, and Medicare email marketing lists.
Reach Aging Baby Boomers
---
MARKET FACTS
REACH THIS GROWING MARKET
The senior citizen population is growing at an unprecedented rate. Successful insurance marketers know that for the last 25 years, Medicare Mailing List has been the leader in senior marketing data.
ACCURACY
COMPREHENSIVE D.O.B. DATA
Because of our meticulous compilation method, we have procured more accurate and reliable date-of-birth data. Don't risk mailing to prospects who don't meet the Medicare or age requirement.
AN INCREASED R.O.I.
DIRECT MARKETING WITH RESULTS
More accurate and targeted reach means more revenue for your business. By being able to reach these prospects, you can turbocharge your ROI and increase your sales.
40 Ramland Road So Suite 203B Orangeburg, NY 10962