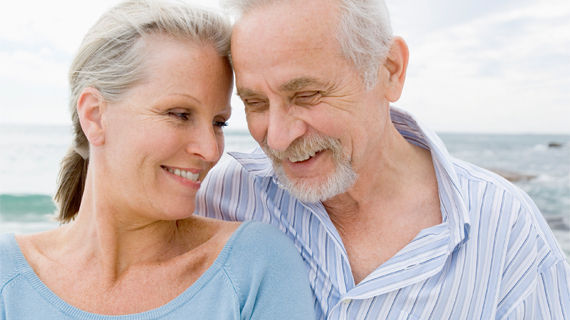 About the Data - Turning 65 Leads
Are you in the market for U.S. senior mailing lists?
Reaching an important milestone can mean being eligible for a variety of offers. With "Turning 65" mailing lists, you can directly connect with seniors who will be 65 very soon, and are looking forward to their golden years.
The responsive consumers included in this senior citizens mailing database enjoy many activities, services, and products. This Turning 65 database gives a whole new meaning to senior citizen marketing lists.
With the most accurate and up-to-date information on the market, you can reach more seniors than ever before.
For more information about our medicare mailing lists or to learn more about our services, please, contact us
Testimonials
---
Using Medicare Mailing List was the best marketing decision I've made. Since the lists were targeted, we were able to reach exactly who was in the market for our product.
I would recommend Medicare Mailing List to anyone looking for truly effective senior marketing. Everyone I spoke to was helpful and accommodating.
I was in a real bind, and the team at Medicare Mailing List really helped me out by getting my list processed quickly, and worked tirelessly to make sure I was happy with the final product.