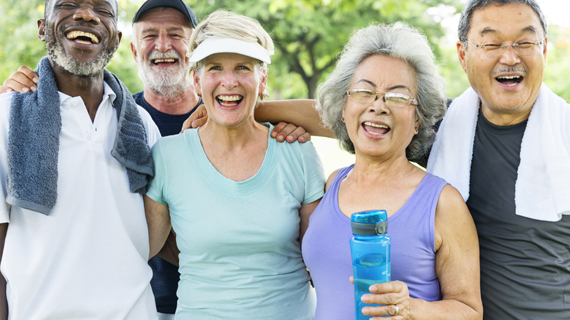 About the Data - Opt-In Senior Citizen Mailing Lists
Connect with seniors through permission-based senior email marketing lists.
Contrary to popular belief, many seniors are active online and check their emails regularly. Research shows that seniors, Baby Boomers, and older adults make up a fast-growing population of computer, Internet, smartphone and tablet users – as well as social media users, through many mediums such as Facebook.
Much of the senior population consider themselves to be avid Internet users.
If your business isn't incorporating digital marketing and email marketing lists into your strategy, you may be missing out on a huge opportunity to reach the senior population.
For more information about our medicare mailing lists or to learn more about our services, please, contact us
Testimonials
---
Using Medicare Mailing List was the best marketing decision I've made. Since the lists were targeted, we were able to reach exactly who was in the market for our product.
I would recommend Medicare Mailing List to anyone looking for truly effective senior marketing. Everyone I spoke to was helpful and accommodating.
I was in a real bind, and the team at Medicare Mailing List really helped me out by getting my list processed quickly, and worked tirelessly to make sure I was happy with the final product.