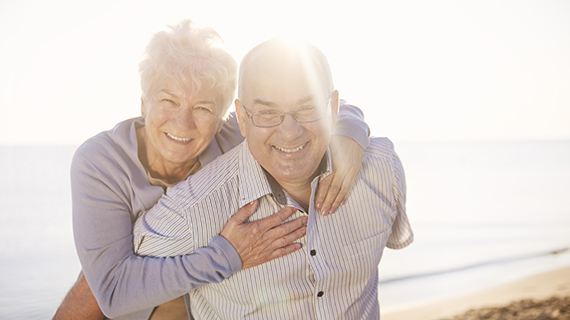 About the Data - Medicare mailing lists
With the Medicaid Recipients Mailing List, you can reach U.S. residents who are currently covered by Medicaid. These consumers are great candidates for a lot of promotions and discounts, especially due to the fact that they make a lower income than users of other types of insurance.
If you're looking to reach these individuals, look no further than our Medicaid Recipient Mailing List to help you enhance your mailing, telemarketing, and email marketing campaigns.
For more information about our medicare mailing lists or to learn more about our services, please, contact us
Testimonials
---
Using Medicare Mailing List was the best marketing decision I've made. Since the lists were targeted, we were able to reach exactly who was in the market for our product.
I would recommend Medicare Mailing List to anyone looking for truly effective senior marketing. Everyone I spoke to was helpful and accommodating.
I was in a real bind, and the team at Medicare Mailing List really helped me out by getting my list processed quickly, and worked tirelessly to make sure I was happy with the final product.